About Us
Based in the UK, we know the need for Umbrellas! But the traditional Umbrella hasn't really changed since their first appearance in the 1780's.
So we work with specialist Umbrella Manufacturers who develop unique, special and stylish Umbrellas, designed for modern day life, to bring our Customers the best in modern, unique, innovative and stylish Umbrellas that you can't buy on the High Street.
We call it, 'Umbrellaology', the technology of the modern Umbrella.
You won't find our Umbrellas in High Street Stores, they are unique. We express ship them directly to you, our Customers, wherever you are in the world, from our Worldwide distribution centre in Shenzhen, on the edge of Hong Kong (and some to our UK Customers from our UK base when we have local stock available).  
We combine our love of exciting, innovative Umbrellas with a passion for great Customer Service to bring, what we think is the best of both great innovative and unique products with outstanding service. 
Welcome to thebrollystore.com. 
Featured collection
'Flip's mechanism is unique, it always Folds Dry
'Flip' Opens & Closes in Tight Spaces
'Flip' is Easy to Open and Close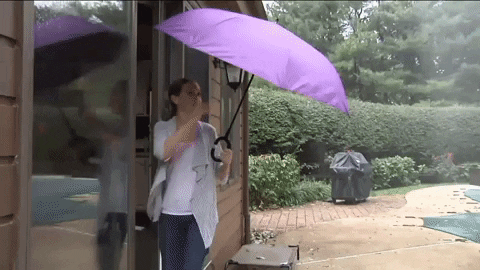 You can multi-task while holding your 'Flip'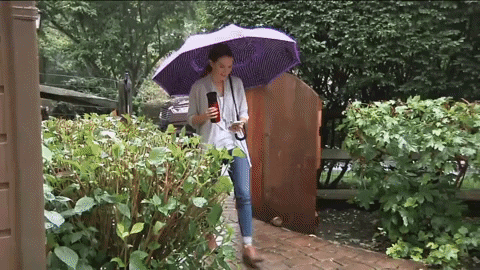 You can't catch your hair or clothes in your Flip Umbrella
Flip is windproof


'Flip' even stands up to dry...

'Flip' is unique and really could be the ULTIMATE Umbrella! You'll never use a 'traditional' Umbrella again!
Choose your style from our collections below 👇