FREE Worldwide Shipping

FREE WORLDWIDE SHIPPING
If you would like some assistance or advice with your Tracking your Order or our Shipping, please email our Customer Services Team at support@thebrollystore.com or Click HERE
Your Order will be shipped either from our Distribution Centre in Shenzhen, which is located just minutes from Hong Kong Airport, a major Shipping Hub for Worldwide Shipping or in some circumstances, we ship some internal UK orders from the UK. From Shenzhen, we can ship to almost anywhere in the World in a very short time. We only ship from the UK to UK Customers. 
Our average delivery time to most Countries is 7-14 days from dispatch, depending on your location. You will be able to track your delivery from door to door using our tracking service and our email and text updates.
Our orders are usually dispatched within 3-5 days.
For more information on our Shipping, please see our Shipping Policy here;
Featured collection
'Flip's mechanism is unique, it always Folds Dry
'Flip' Opens & Closes in Tight Spaces
'Flip' is Easy to Open and Close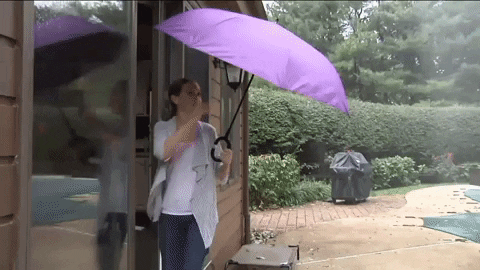 You can multi-task while holding your 'Flip'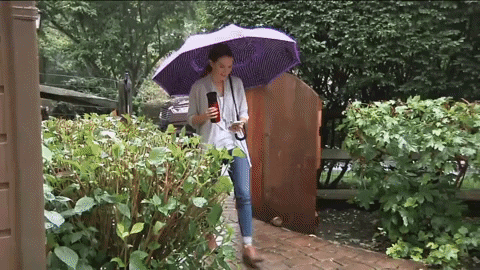 You can't catch your hair or clothes in your Flip Umbrella
Flip is windproof


'Flip' even stands up to dry...

'Flip' is unique and really could be the ULTIMATE Umbrella! You'll never use a 'traditional' Umbrella again!
Choose your style from our collections below 👇