Track Your Order
Delivery times average 7-14 days from dispatch depending on your Country.
To see the final stage of your orders delivery and amend your local delivery arrangements, add your tracking number to the following Courier links relevant to your country. If the Courier reports 'awaiting parcel', it's not reached them yet, but it's on it's way, so please check it again nearer the due time of your delivery.
If you need any assistance, please email us at support@thebrollystore.com 
Featured collection
'Flip's mechanism is unique, it always Folds Dry
'Flip' Opens & Closes in Tight Spaces
'Flip' is Easy to Open and Close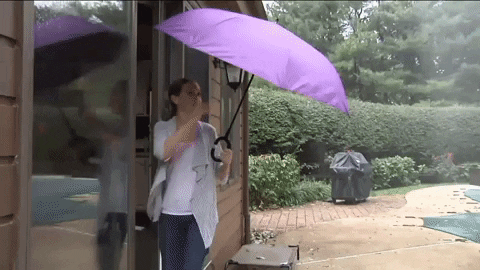 You can multi-task while holding your 'Flip'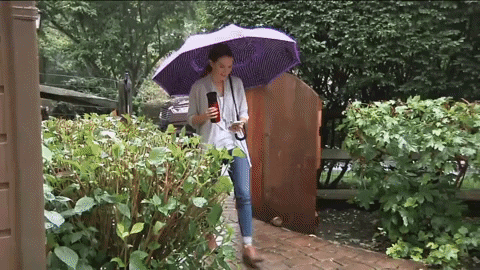 You can't catch your hair or clothes in your Flip Umbrella
Flip is windproof


'Flip' even stands up to dry...

'Flip' is unique and really could be the ULTIMATE Umbrella! You'll never use a 'traditional' Umbrella again!
Choose your style from our collections below 👇