thebrollystore.com Guarantee
Our Guarantee
All our products have a 12 month guarantee against manufacturing faults and a 7 day guarantee against delivery damage. Both guarantees commence on the day of verified delivery by the delivery Courier.
Guarantee Cover
If your product develops a fault which is clearly a manufacturing fault, such as a faulty mechanism or stitching, then please follow the claims process below. 
Not Covered
Customer damage, where the fault or damage has occurred from any misuse or accident that has affected the product, such as an impact or crush.  
Claims made after the expiry of the guarantee period.
Claims
To claim under either guarantee, please contact us in the first instance by emailing support@thebrollystore.com.
*Please provide your details, name address, email address (that match the order) and your order number.
*Please provide photos clearly showing the damage or fault or a short video if the fault affects the performance of the product.
*If you are claiming against shipping damage, please include a photo of the shipping label - including your name, address and tracking number (usually below the scan bar) and photos of any damage to the box or parcel. 
We will assess the fault or damage and if the fault or damage is verified under the guarantee, we will advise on the best course of action. This may involve either a repair or replacement. We do not provide refunds for claims after 30 days from delivery.  
Featured collection
'Flip's mechanism is unique, it always Folds Dry
'Flip' Opens & Closes in Tight Spaces
'Flip' is Easy to Open and Close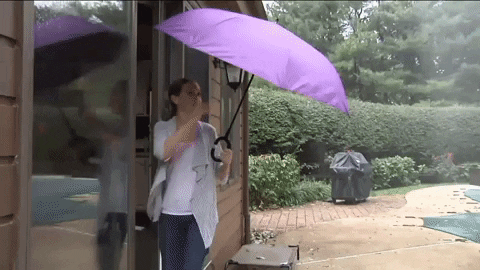 You can multi-task while holding your 'Flip'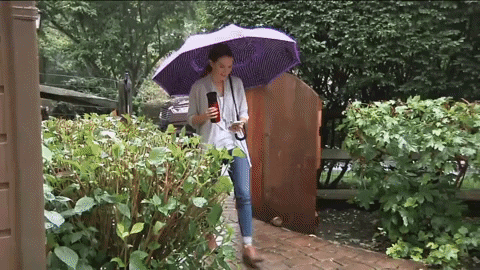 You can't catch your hair or clothes in your Flip Umbrella
Flip is windproof


'Flip' even stands up to dry...

'Flip' is unique and really could be the ULTIMATE Umbrella! You'll never use a 'traditional' Umbrella again!
Choose your style from our collections below 👇